HOT IRON IN THE FIRE,
 A COOL HEAD FOR CONSTRUCTION.
EVERYTHING FROM A SINGLE SOURCE – FROM DESIGN TO FINISHED PRODUCT.
Design
Your forged products are made in our design department. We develop component solutions from your drawings, samples, CAD data or technical ideas. As a first step, we design 3D data for tool production. On request it is possible to produce true to scale 3D models. After design, a simulation program is used to check the forming process in order to minimise weak points in production before tool production.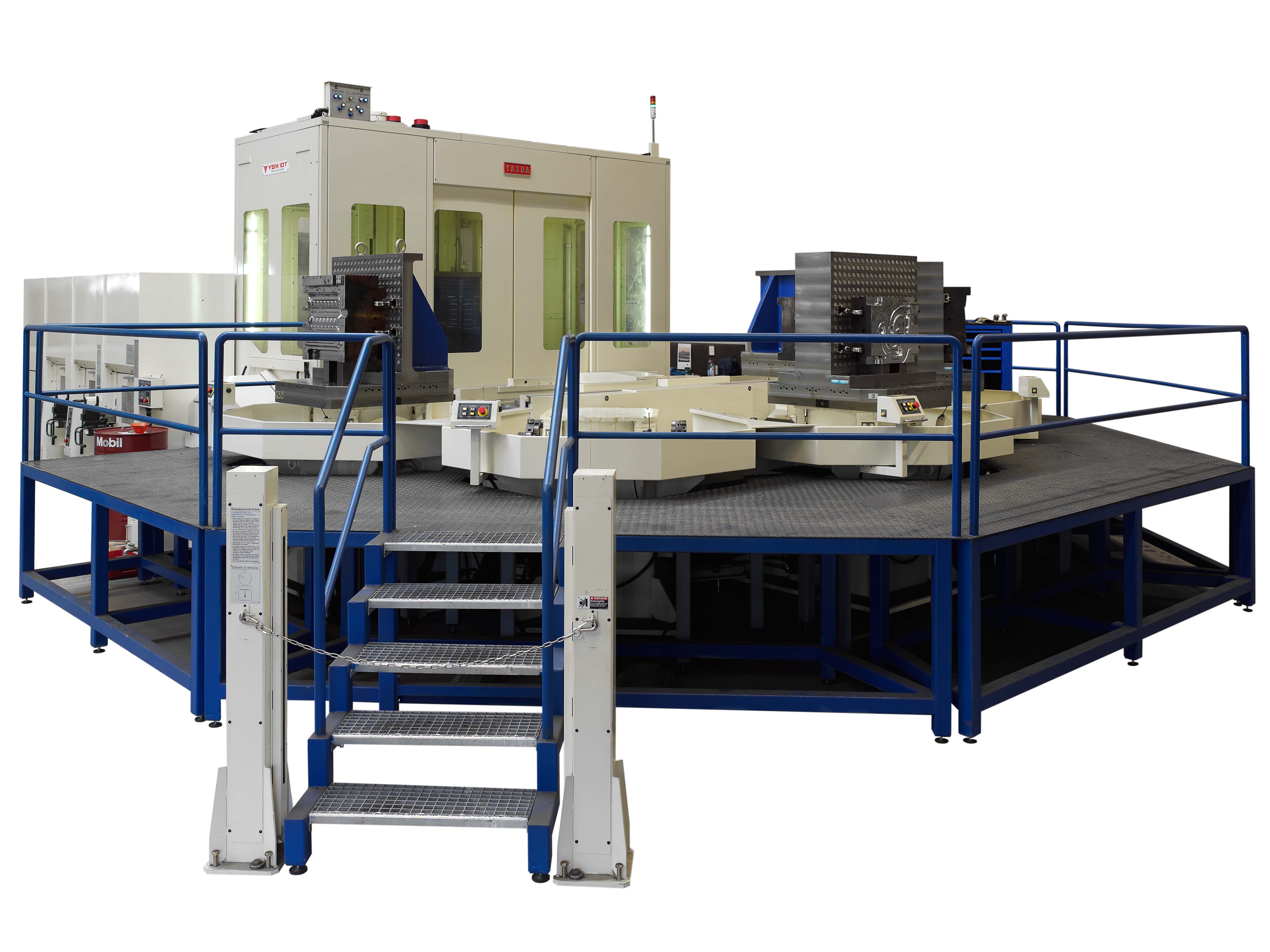 Tool manufacturing
Once the data from development has been optimised, all necessary forming tools are produced on modern HSC milling machines in our own tool shop. The drop, deburring and calibration tools are renewed at any time by this technology. Possible changes can be made immediately.
Forging technology
On state-of-the-art hydraulic forging hammers with electrical heating we process steels of all standard alloys, stainless and heat-resistant steels and non-ferrous metals individually according to our customers' specifications. Our strength lies in the production of complicated forgings in the weight range up to 30 kg.
Embossing
Cold stamping of the drop forging blanks is carried out on hydraulic presses. Tolerances that are too coarse on the raw-forged component become much finer as a result of calibration.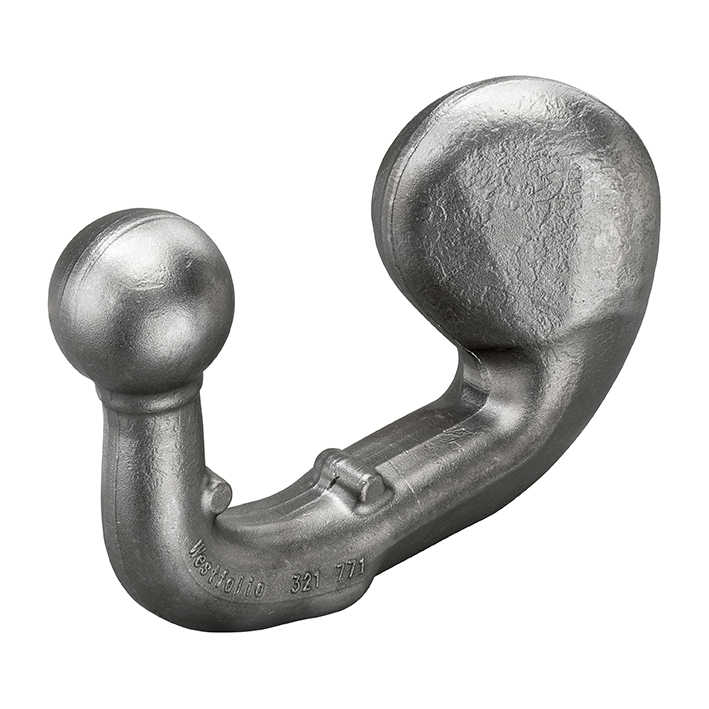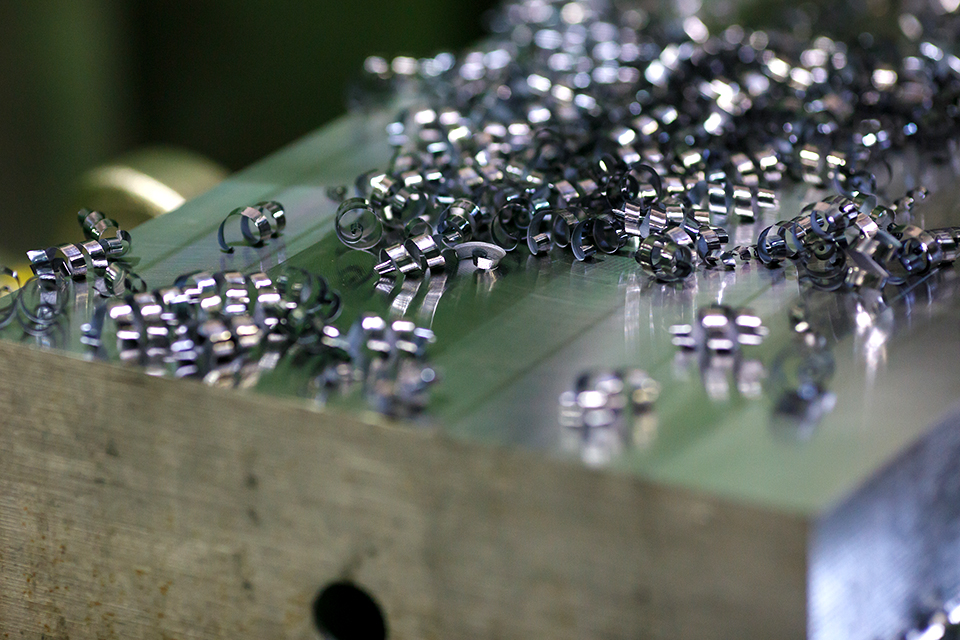 Machining and heat treatment
On request, your items can be mechanically processed. By drilling, milling and embossing, blanks are turned into ready-to-install forgings. By external heat treatment such as tempering, normalising, BG annealing or internal BY treatment, your items will obtain the desired strength and an individual coating is also possible.
Quality
We are certified according to various standards. Your products are measured by 3D measuring machines and the EMPB is created. Furthermore, we have the possibility of spectral analysis and hardness testing. Below you have the possibility of downloading our current certificates.